AA SYSTEL is located in south-west of Paris, specialized in telemetry telecommand system design and turnkey fully integrated system.
AA SYSTEL is the sole agency of ETEP, VITEM, HYPTRA, RFPA, DM RADIOCOM, … in China or in the world.
AA SYSTEL will provide you the perfect service
AA SYSTEL has its own advanced test laboratory, provides you professional system design and system assemble testing service.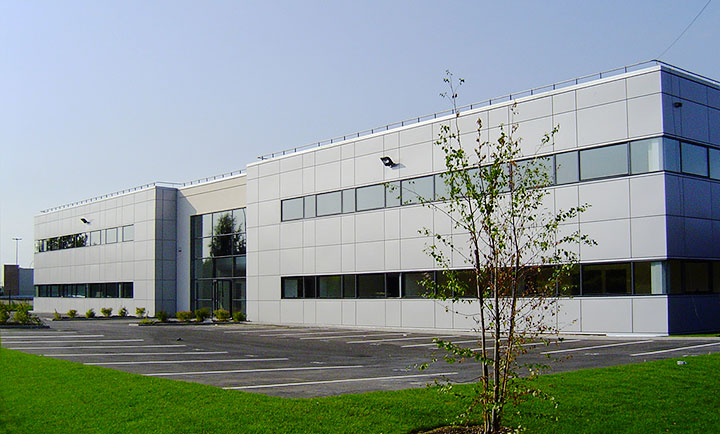 AA SYSTEL is completely responsible for the whole systems sold and provides you efficient after-sales services and technical support. We could answer your questions by telephone, e-mail and fax, in English, French and Chinese. If you need, we could also provide local assistance. We will be your reliable partner.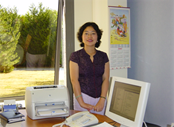 Our service includes
System integration / Project design (We have more than 20 years of experience in the project design of telemetry)
Organising business visit in France
Factory acceptance tests/Technical training in France or USA
On-site installation
After sales service will be responded within 24h
Work languages : English, French, Chinese
---
AA SYSTEL Head Office
9 rue Ravel
91620 Nozay, FRANCE


  (+33) 1.69.63.86.30


  (+33) 1.69.63.84.74
---
AA SYSTEL China Office
Xi'an Wanda business center
Room 60805, Unit 6, Building NO.2
MinLeYuan WanDa GuangChang
JieFang Road No.111
710005 Xi'An City, CHINA



  (+86) 29.8556.8985


  (+86) 135.7188.7606


  wang.huiqin@aasystel.com


  aasystel@126.com
---
Mr FOURREAUX Gérard
Chairman Executive Officer

  (+33) 1.69.63.86.32


  (+33) 6.75.23.94.32


  gerard.fourreaux@aasystel.com
---
Mrs WANG Huiqin
Asia Area Sales & Marketing Director

  (+86) 1.38.01.01.15.04


 Paris  (+33) 6.30.52.64.37


  wang.huiqin@aasystel.com
---