Archives de catégorie : Directional
HYPTRA designed a range of directional antennas using circular polarization in the S-Band. The aerial is designed for harsh environments : -40°C to +85°C operating temperature, seawater resistant. Antennas can be used in receive or transmit mode.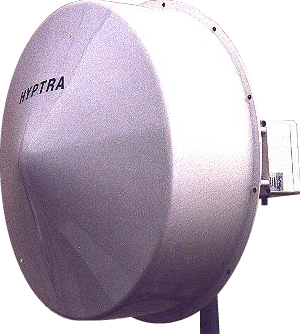 In option, when used in reception, the antenna can be equipped with filter and LNA.